SAME DAY DELIVERY
DESTINATION FEES APPLY
LOCAL FLOWER DELIVERY
MONDAY - SATURDAY
Welcome to Floral Defined - 225 Elm St W - Norwood Young America - MN
Voted the Best of Carver County - Florist 2021, 2022 & 2023!
If you should have any questions during the checkout process, please do not hesitate to contact us at 952-777-0900.
Flowers by FLORAL DEFINED
Defining life`s special moments with flowers.
YOUR LOCAL NORWOOD YOUNG AMERICA, MN FLORIST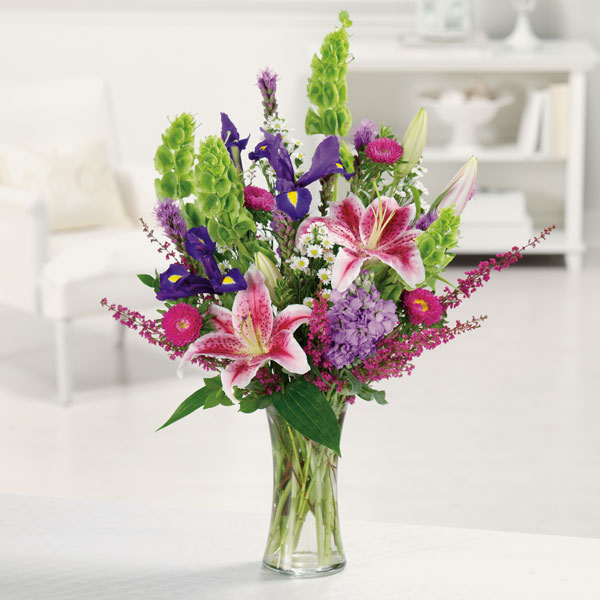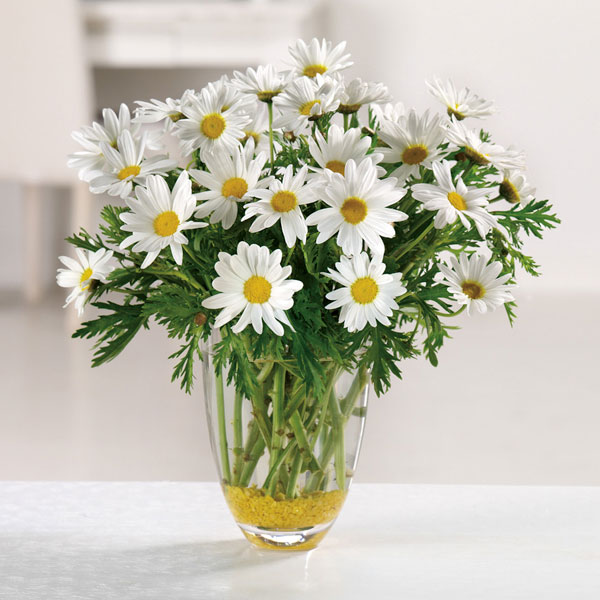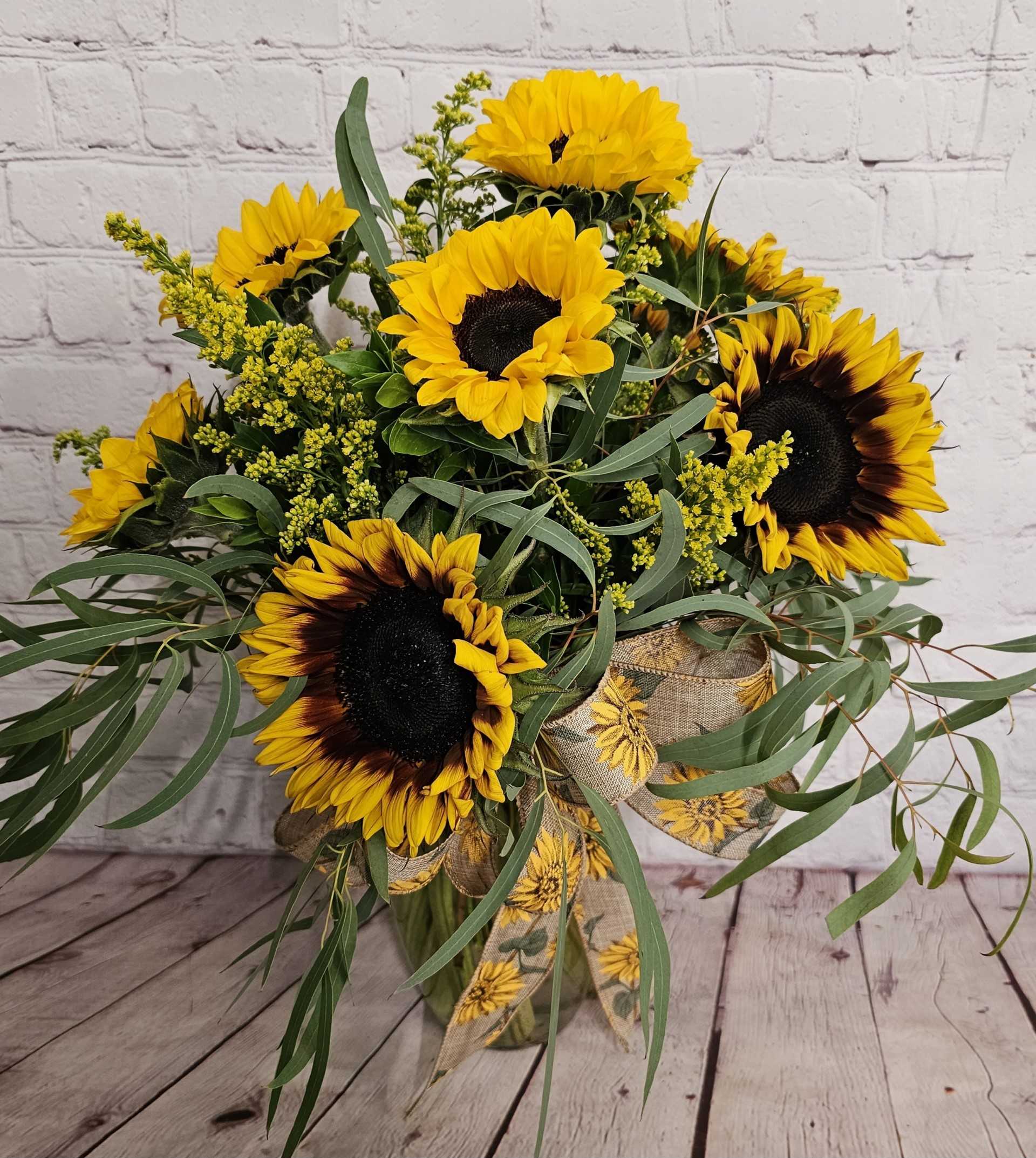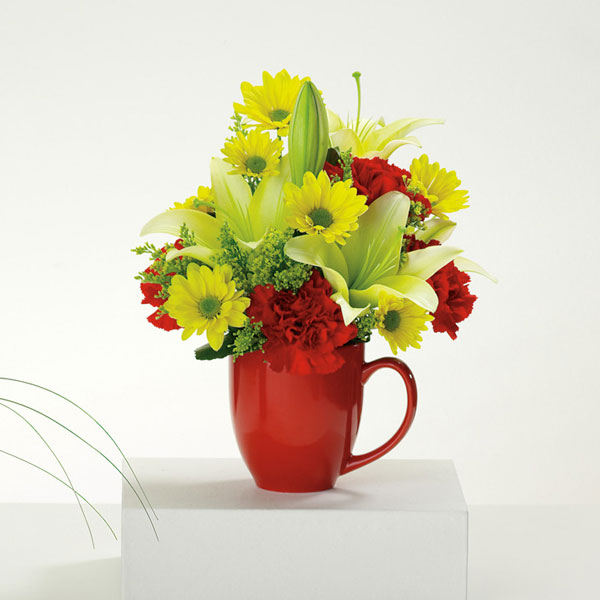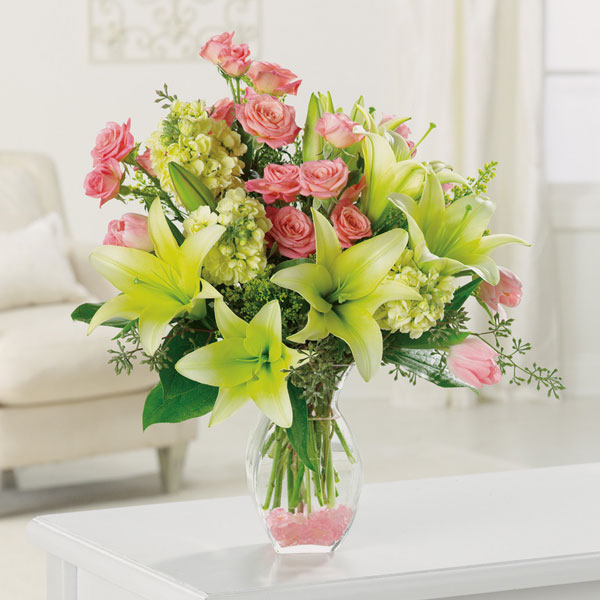 Sweetest Day Memories
79.95