SAME DAY DELIVERY
DESTINATION FEES APPLY
LOCAL FLOWER DELIVERY
MONDAY - SATURDAY
Welcome to Floral Defined - 225 Elm St W - Norwood Young America - MN
Our website is currently a work in progress as we continue to add new product and designs daily! If you should have any questions during the checkout process, please do not hesitate to contact us at 952-777-0900.
Flowers by FLORAL DEFINED
Defining life`s special moments with flowers.
YOUR LOCAL NORWOOD YOUNG AMERICA, MN FLORIST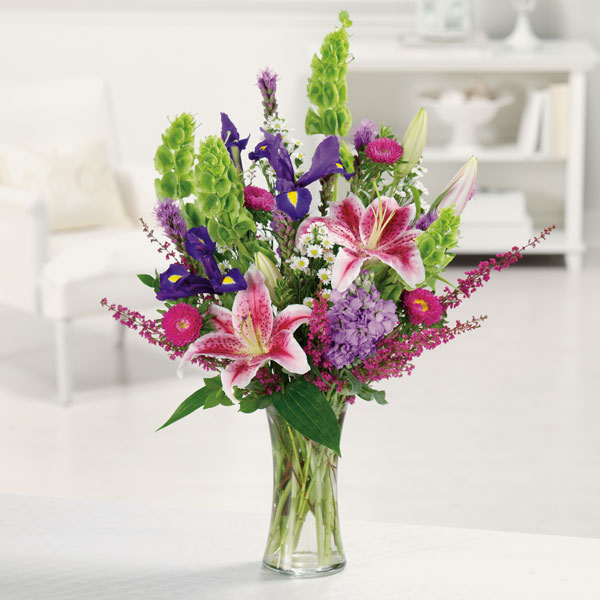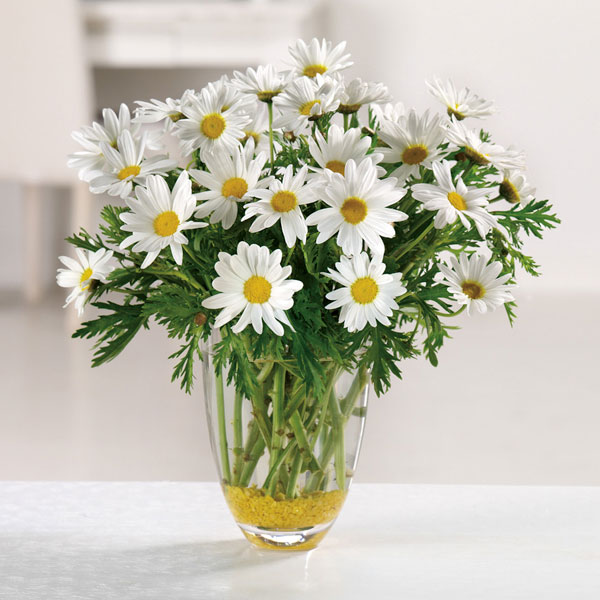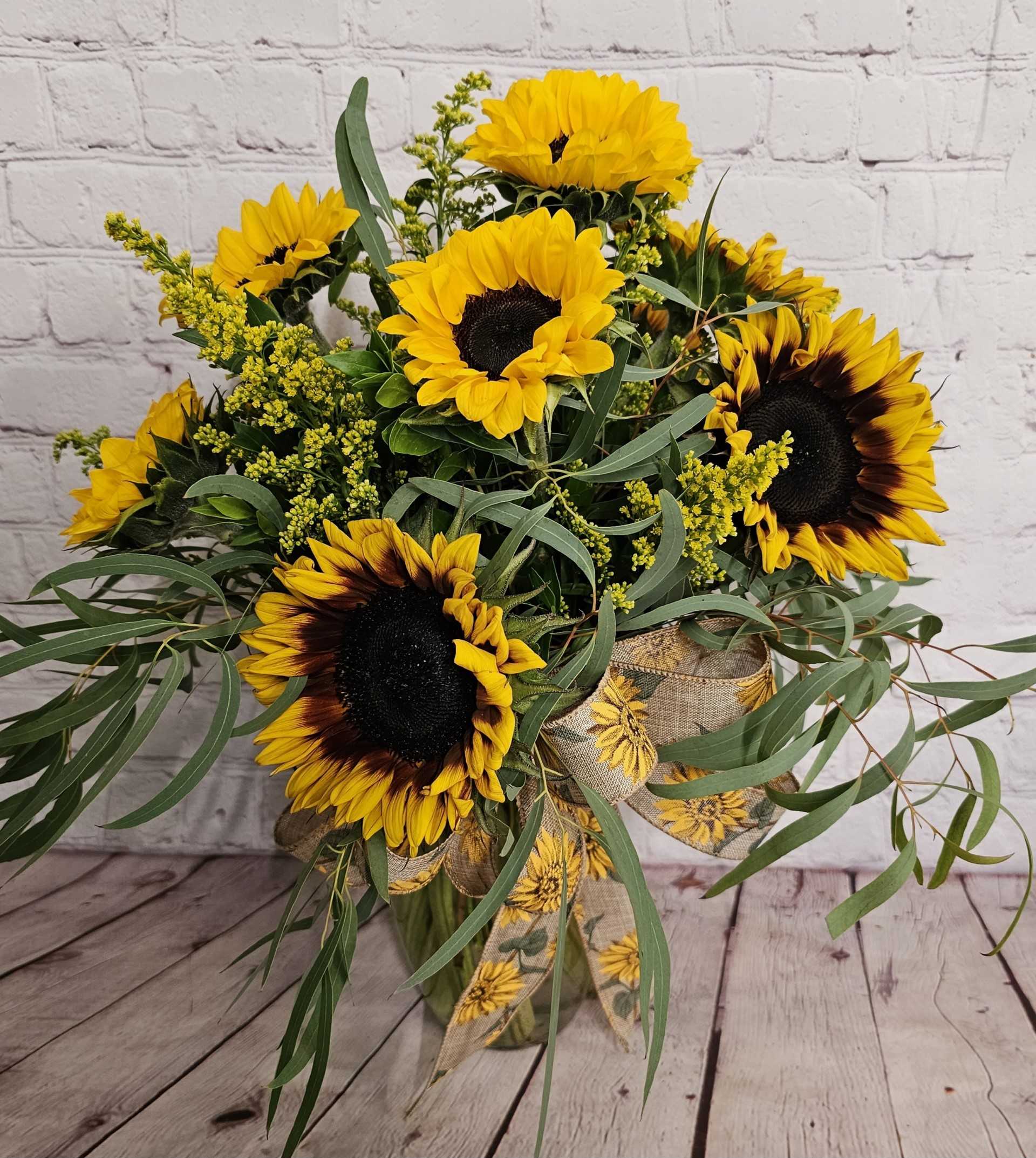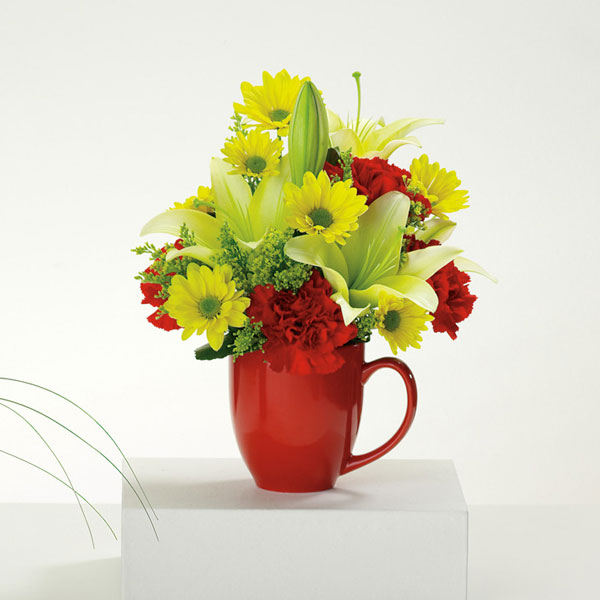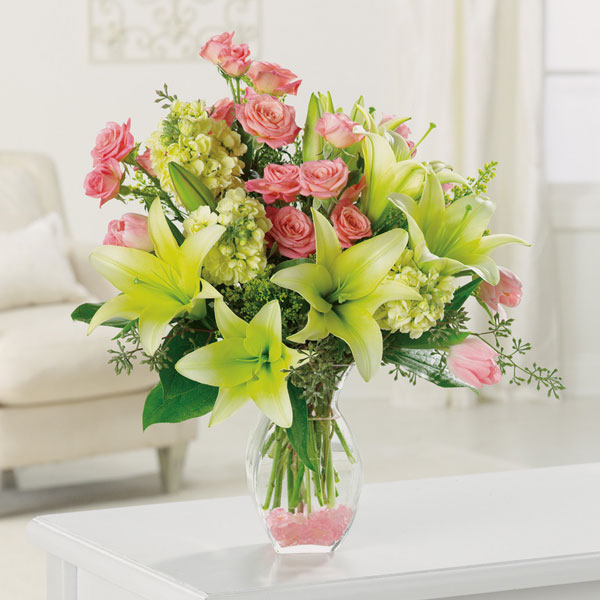 Sweetest Day Memories
79.95